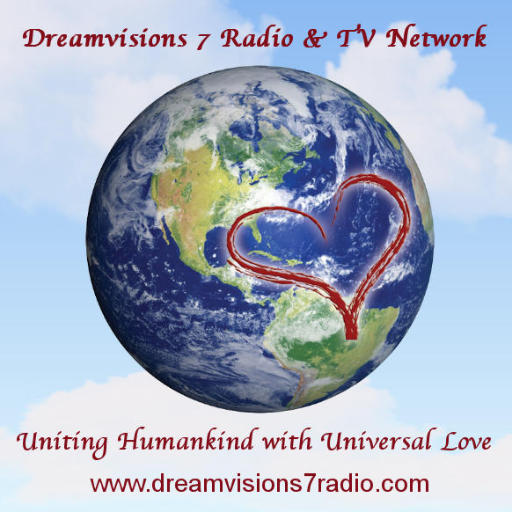 Awakened Soul Story of the Week- Karen Paolino
Renowned Divine Intuitive, Soul Medium and International Speaker, Author & Trainer, Karen has been dubbed the real deal.
For over two decades, Karen has been a gifted guide known for her authenticity and passion in helping others awaken to their own truth and connect with and experience their divine potential.  She helped thousands of people around the world heal, connect and rediscover their divine essence through her books, workshops, certification programs, and private sessions.  Entertaining, deeply compassionate and a highly gifted intuitive, Karen offers her audience and her clients the opportunity for experiential play, deep healing and radical awakenings.
Karen Paolino is the author of several books including 101 Ways to Meet Your Angels and Everything Guide to Angels which was featured as Books to Read by Newsweek in 2016.  She has been a guest speaker on Hay House Radio and she showcases her keynote speaking expertise at industry expos, retreat centers and conferences worldwide.  Karen has combined her certifications in hypnotherapy, mediumship, and her work as an Angel Therapy Practitioner® and developed innovative training programs including Soul Entrainment®, Soul Mediumship® and her Angel Messenger Certification courses.
Learn more about Pam here:
https://www.facebook.com/AwakenedSoulStories
https://www.facebook.com/TreeOLife222/
Contact Pam: 401-533-1864 or pampatalano@gmail.com