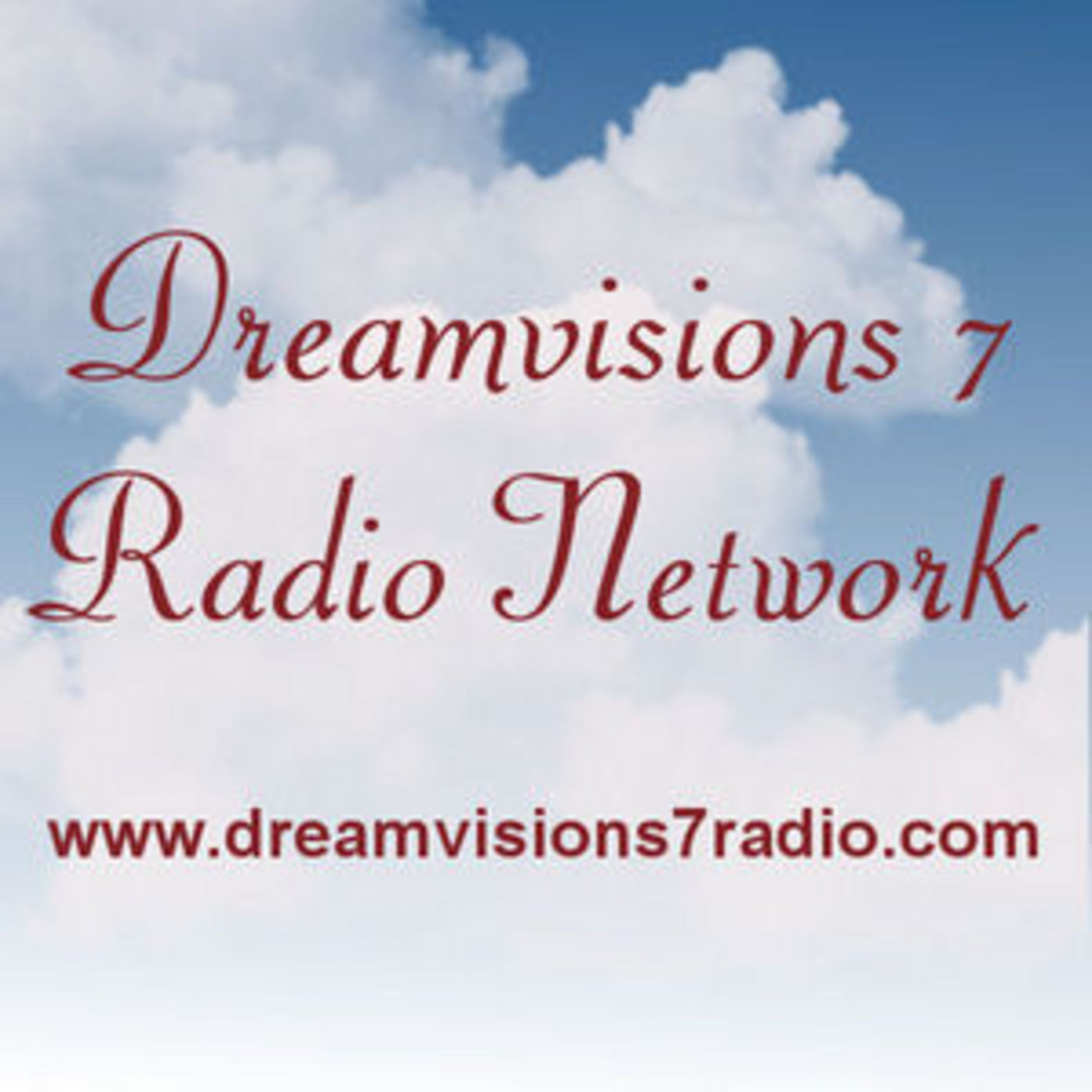 HOUR 1
Special Guest –Robert Scott Bell – The Power to Heal is Yours
Tonight on my weekly radio show I will joined by Robert Scott Bell, a nationally recognized advocate for health freedom and all-around wonderfully knowledgeable guy.
Robert Scott Bell is a homeopathic practitioner with a passion for health and healing and has been involved with the Health Freedom movement for many years. He personally overcame numerous chronic diseases using natural healing principles and has dedicated his life to revealing the healing power within all of us. He served as Board Member for the American Association of Homeopathic Pharmacists (AAHP) 1999-2001.
In addition to health freedom advocacy, Robert hosts a daily radio show in which he discusses how to achieve your desire for good health and a long quality of life which crosses all boundaries, cultures, economic strata, and age groups.
One of Robert's favorite protocols involves using natural silver and aloe to support the structure and function of the intestines and reversing a trend of gut dysbiosis.
After meeting Robert Scott Bell in 2004, Dr. Dean has worked with Robert and been on his radio show many times and is confident that he will share important, powerful information with our radio show audience.
Please join both Robert and me on my LIVE call-in radio talk show to learn more about the shifting health world in which we are all presently living. 
Dr. Dean takes questions via email. Please write questions@drcarolyndeanlive.com
We will be glad to respond to your email
Learn more about Dr. Carolyn here:  https://drcarolyndeanlive.com.