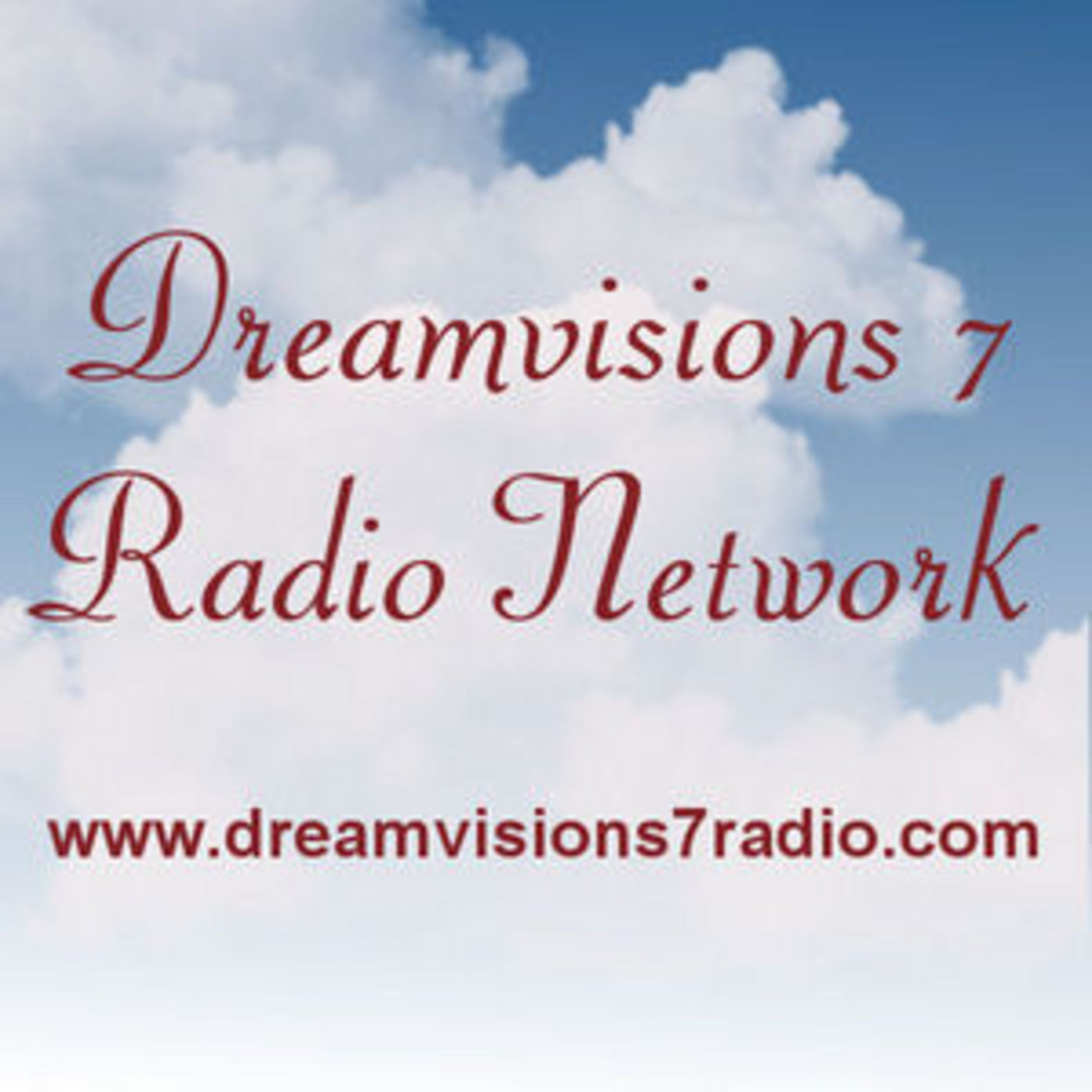 How to Shine Like the Sun, Bless Everyone Around You, and Create the Happy, Fulfilling Life you Desire with David Karchere
Have you ever wished your life was different? Maybe you feet lost trying to find your purpose and wanted something MORE? David Karchere knows exactly how that feels, and using the concepts of emotional and spiritual intelligence, he explains how we experience life's journey and how we can move through emotional doorways and lead the happy, fulfilling life we crave.
Like the sun, we all have life-giving properties that we can, and should shine on others in order to make ourselves happier, healthier and more connected to our purpose. As a spiritual teacher and motivational speaker, David teaches us how to unleash the creative power within us to become The Sun. David's new book Becoming a Sun: Emotional & Spiritual Intelligence for a Happy, Fulfilling Life, is written in poetry and prose, and is filled with experiences and exercises to help us cultivate and experience the personal wellbeing and empowerment we desire.
As Karchere notes:
-The root of all human emotions is the life-giving power of the soul.
-Forgiveness is the permission we give ourselves to be free.
-Courage is expressing the creativity of who we are in all the dimensions
of our human experience.
-The most powerful move we can make in any situation is reconnecting with the creative urge within us.
-If all we think about is the past…we have no space to welcome what is
opening up for us now.
If you are ready to SHINE like the SUN, this show is for you!
David Karchere is a motivational speaker, workshop leader, composer, educator,
International best-selling author and thought leader on Primal Spirituality. He's a member of the Evolutionary Leaders Circle and originated the Healing Chant Workshop and the Journey Into the Fire Intensive and offers workshops and lectures. He is the author of Becoming a Sun: Emotional & Spiritual Intelligence for a Happy, Fulfilling Life, a #1 international best-seller in 13 categories in five countries. Karchere lives in Loveland, CO. For more information visit https://davidkarchere.com/
Have you picked up a copy of Lora's NEWLY released book, FLAUNT! Drop Your Cover and Reveal Your Smart, Sexy & Spiritual Self, which is already a number ONE bestseller in the Denver market? Pick up your copy in print, digital or audio, on Amazon, Barnes & Noble, IndieBound Tattered Cover, Books Inc. or wherever books are sold.
Dreamvisions 7 Radio Network Listeners receive Lora's downloadable meditation, Finding Your Passion & Purpose, which is specifically designed to target the subconscious portion of the brain, to create fast, effective and fun changes, FREE, simply for being listeners! Click Here to Download.
Remember, Dreamvisions 7 Listeners receive a complimentary 30 minute Life Choreography session with Lora Cheadle to find out how they can utilize the five steps of FLAUNT! to Build their Dreams and Live their Sparkle! Could you be ready to live your best life today? Calls take place via Zoom and can be scheduled here: https://calendly.com/loras-schedule Grab your Dreamvisions7 discount today!
lora@loracheadle.com or 303-994-4945