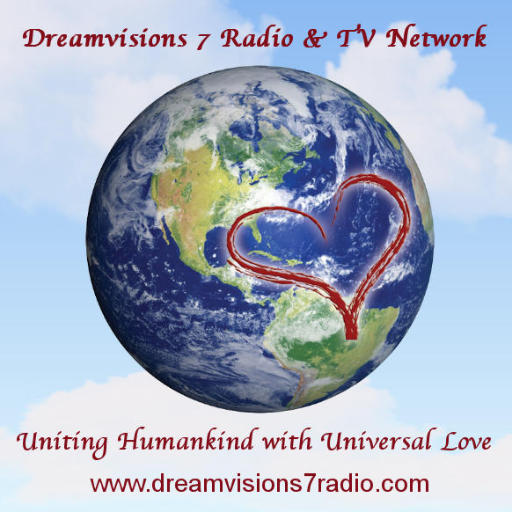 Emotional Closure on 2014 and Making Room for the New
Join us in this show where author, Stephanie Gunning, and Mind Health Coach, Leah Marie discuss various techniques and strategies to close out any lingering negative emotional energy associated with 2014, making room for a fresh start for the new year.
Opening up this new vein of energy will allow all of the unmet past goals and challenges to be transformed into a different perspective.  The self-study exercises to be discussed will bring realization of what can be released or renewed, blocks to be effortlessly removed, energy flow will open and give the ability to make your personal achievements possible for 2015.