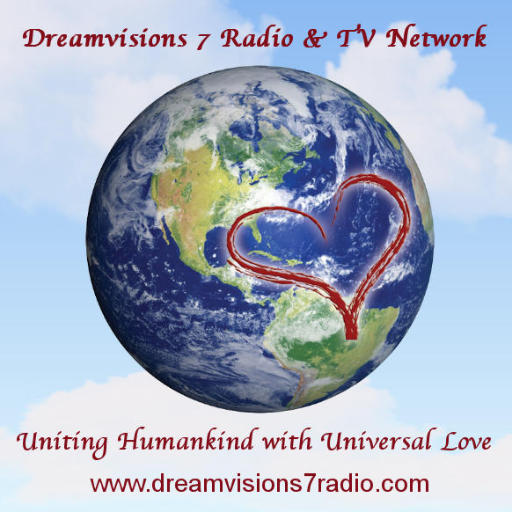 Are you wondering how... -to overcome fear and stress in every situation of your life? -to overcome any negative situation and reach immediate forgiveness and compassion for the others involved? -to find out really why there are no coincidences? -to become an instrument of healing for all lives that you touch? With A Course In Miracles, we can explore ways to bring healing, peace, love and joy into your life, that will bring you to a higher level of consciousness and awareness. We look at life as an earth education and explore ways to bring that heavenly consciousness to our everyday earthly experience.
This beautiful channeling of Jesus's teachings will help mold your thought patterns to help you experience miracles everyday, in every situation and in every moment.
Learn about forgiveness; enrich your life and every experience within your journey. See every experience as an opportunity to learn and grow. Help your Soul's light grow within you, so you can shine healing from your heart on our world. If you've been wondering about any of those things and what "the Course" is about or even if you've been studying it for years--listen in to the Mind Health Coach Program, as host Leah Marie discusses the miracles that she has discovered along the way.