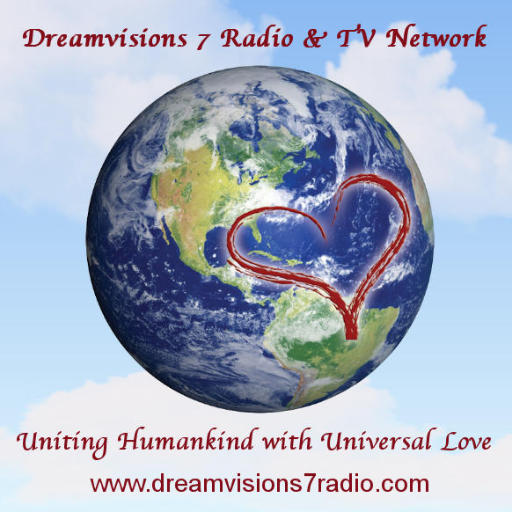 Yoga and IREST Expert Laura Marie
Laura Marie is a Professional Level Kripalu Yoga Teacher, Advanced Teacher of Therapeutic Yoga, Integrative Yoga Therapist, Adaptive Yoga Teacher for MS, has Advanced Training Level II iRest Yoga Nidra and a designation of E-RYT500 from the National Yoga Alliance. She is a member of the Kripalu Yoga Teacher's Association, iREST Community Network, International Association of Yoga Therapists and the Mass Yoga Network. Laura also has experience implementing yoga based wellness programs for a variety of settings including corporate, hospital, civic, physical therapy and mental health facilities. She has worked with the Rape Crisis Services of Greater Lowell to bring therapeutic yoga to female survivors of sexual assault as well as patients in recovery at McLean Hospital in Boston.
Laura Marie's focus in teaching these practices are in the spirit of helping people find some facet of Moksha - freedom or liberation - within their own life. These practices help to gain freedom from stress, negativity, self-doubt, liberation of movement or thoughts, or even the ultimate experience of being all you were born to be. Laura Marie shares how to utilize the practices in a way that enrich every day modern lives to feel calmer, happier, more comfortable and open to new ideas and opportunities.