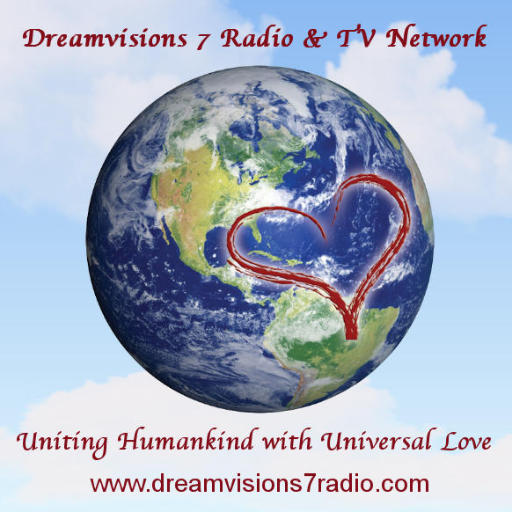 Exploring a Path of Compassion Brings Instant Inner Peace
"I have found when I am placed in a challenging life situation, no matter what that situation is, finding the way back to opening my heart chakra to view the situation through compassionate eyes always brings a sense of knowing and inner peace. Sometimes, it is extremely difficult to get through the pain or anger that a situation is causing me to reach that compassionate viewpoint, but it is possible."~Leah Marie
Finding ways to open yourself up to the energy of unconditional love and compassion is what is needed to explore a journey to ultimate inner peace. This means unconditional love for yourself as well as others. We humans are all quite capable of this incredible journey to self love and loving others. There is as much inner violence that we can inflict on ourselves as there is out in the world today. Maybe even more in the human inner world experience.
What if we were to start seeing all situations with compassion? What would happen to our world if all were feeling compassion for themselves and others? We know that we can only control our own inner world though, but since we are all connected, it is possible that each of us working on removing inward focused violence from our being could effect the whole of humanity.
Please join Leah Marie as she talks about different aspects of this idea and ways to incorporate more compassion in your life which can lead to inner peace.