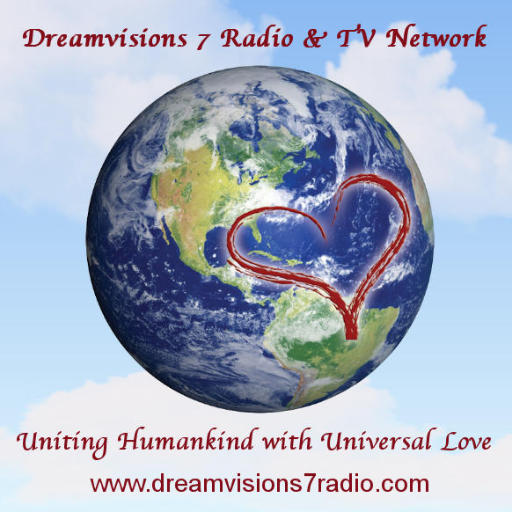 Sark: Succulent Wild Love
One of the most wonderful things that humans can ever experience – the connection of one heart to another – is sometimes exhausting and shameful for many people. Those pesky little inner critics (along with just about everything you hear on the radio, TV and in print) tell you without love you're nothing. You may believe you are too fat or too skinny, too tall or too short, too whatever – to find the love you are longing for. You might even think that you don't deserve love.
SARK (Susan Ariel Rainbow Kennedy) is the co-author, with the late Dr. John Waddell, of Succulent Wild Love. She comes from a background of creative expression and uplifting others through the teachings in her bestselling books, products, and programs that support empowered living. SARK's purpose is to be an uplifter, a transformer and a laser beam of love. She does that through her art, words and spirit, which have been celebrated by leading thought leaders like Wayne Dyer, Maya Angelou, Marianne Williamson, and more. Visit her online at PlanetSARK.com.