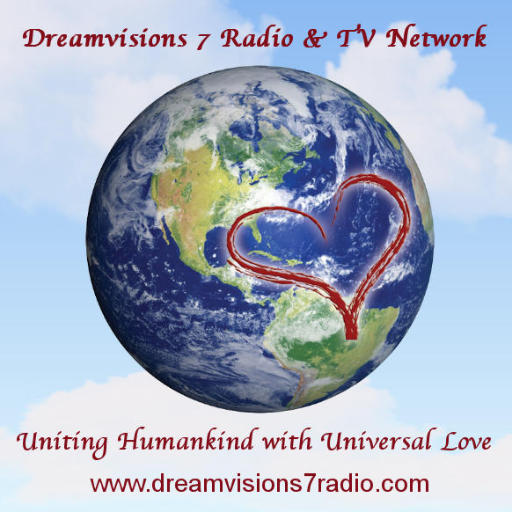 Breathflow Wellness with R. Christian Minson
R. Christian Minson is an International Speaker, Best-Selling Contributing Author, Trainer, Life-Balance Coach and Founder of Breathflow Wellness, a transformational coaching business. A former Monk, Christian spent 10 years in a yogic monastery searching for deeper meaning in his life. Now he teaches others to find purpose and fulfillment in their own lives and work. His spiritual discipline and award–winning speaking style contribute to his unique ability to apply the lessons he has learned to motivate and inspire audiences, while delivering practical real-world tools that create transformation and clarity of purpose.
Christian has shared his message and techniques across the globe, including Europe, Mexico, Canada, and all over the USA. He has presented at conferences, universities, churches, and the Chopra Center.