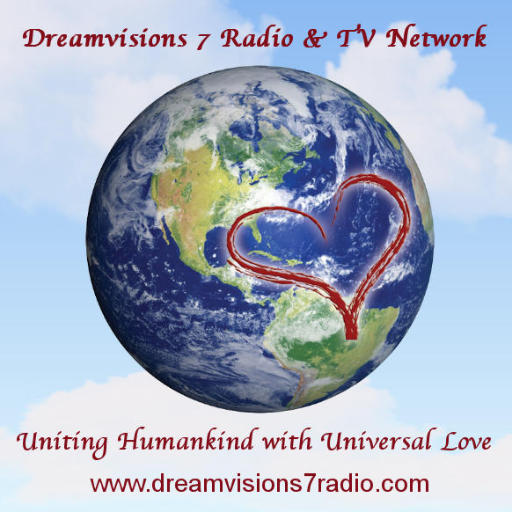 Applying Work Place Growth and Development to Your Everyday Life
Are there things that you do well at work that you don't do well at home? For example, at work, are you patient, professional and attentive while listening to others, but at home you find yourself interrupting, being distracted or being short with those you love the most? If so, you are not alone!
Join Lora and her husband Shawn as they drive across the Rocky Mountains, discussing the Competency Matrix, a business awareness model that describes how people learn, and how they move from novice to expert, and how having a variety of skill levels on a team is important. Just like in business, a family is a mix of individuals with a mix of skills, levels, strengths and interests, and using this Competency Matrix, you too can learn to be happier, healthier, more patient and more aware with your family, and across your entire life!
I'm also offering a FREE 15 minute coaching call with me. All you have to do is send me a request to join my "FLAUNT! Fitness" Facebook, and then post on your Facebook page, "I just joined an amazing educational support group, FLAUNT! Fitness! I thought you might like to join too, so you can up your game this summer!" Be sure to tag me, Lora Plank Cheadle, so we can set up your FREE coaching call! lora@pyramidfusion.com or 303-994-4945