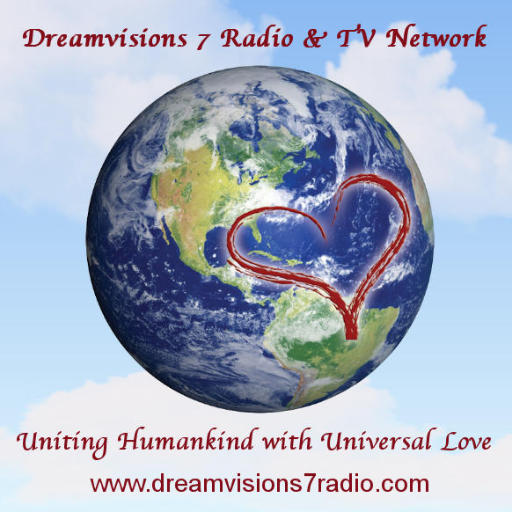 Better Health, Happiness and Children through Ayurvedic Gynecology
Join Lora as she interviews Dr. Madhura Uday Kulkarni, of India, who explains the basics of Ayurveda, the importance of knowing yourself and your constitution, detox, exercise and the Five Lifestyle Basics to good health.
Dr Madhura Uday Kulkarni is an Ayurvedic Gynecologist from India, who received her BAMS and MD from Mumbai University. She is a gold medallist in gynecology and obstetrics, and has a diploma in yoga and philosophy.