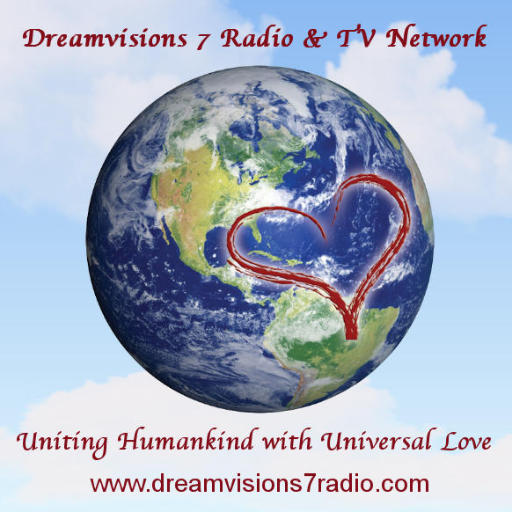 Manage Your Menopause Naturally – with Maryon Stewart
In 2020, more than 50 million women are going through menopause in the United States, and it's estimated that one billion women around the world will be experiencing menopause globally by 2025. And while more than 75 percent of these women will experience symptoms for a decade or longer — issues like hot flashes, mood swings, difficulty concentrating, sleep problems, and loss of sex drive — 55 percent won't do anything to try to alleviate them. If you are interested in managing your perimenopause, menopause, and post-menopause naturally and effectively, this is the show for you!
Top Take-a-ways:
Why common symptoms such as hot flashes, night sweats, depression, aches, pains, and mood swings occur and how to address them naturally.
Meal plans and recipes and supplements that have been medically proven to soothe menopause symptoms and boost overall health and well-being.
How to start lowering your risk for many life-disrupting (and often life-threatening) conditions, including heart disease, osteoporosis, estrogen-related cancers (such as breast cancer), memory loss, and dementia. 
Maryon Stewart is the author of Manage Your Menopause Naturally and 27 other books. A world-renowned healthcare expert, she has helped tens of thousands of women around the world overcome PMS and menopause symptoms without using drugs or hormones. In 2018 she was awarded the British Empire Medal and was recognized as one of the 50 most inspirational women by the Daily Mail. Visit her online at http://www.maryonstewart.com
Follow me across all social and be sure to Join In The Conversation with me every Monday morning, at 10:30 Mountain in the FLAUNT flock Facebook group. I'd love to get social, interact, and answer your most pressing questions.
Feeling worn down and dull? Hoping for a little more sparkle, joy and enthusiasm in your day? Then sashay on over to www.NakedSelfWorth.com and download The Top 20 Things That Block Your Sparkle And What to Do About Them today!
Still want more? Of course, you do! Purchase Lora's book, FLAUNT! Drop Your Cover and Reveal Your Smart, Sexy & Spiritual Self wherever books are sold.
Learn more about Lora here: www.loracheadle.com