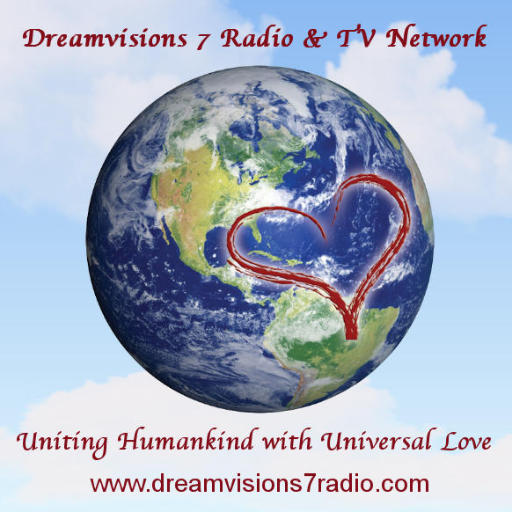 How to Beat Burnout & Flourish– with Dr. Sharon Grossman
Do you know the difference between stress, burnout, anxiety, and overwhelm? Learn the differences between them, how to check in with yourself and determine where you are at, as well as how to manage each state effectively.   
Top Take-a-ways: 
Why "doing less" and "taking a break" will not cure burnout. 
How asking yourself, "If you were your cell phone, what you batter life be right now? What would you do to fix that?" is one of the easiest ways to figure out what you need. 
The importance of perception and why altering your perception is the most effective way to combat stress and overwhelm. 
Join Dr. Sharon Grossman and Lora Cheadle for a free 7 Day Burnout Challenge, from May 31-June 6th. Go to www.7dayburnoutchallenge.com ON Monday, May 3131st to sign up for your emails, and Join Lora and Dr. Grossman in the Flaunt Flock Facebook group at 10:30 AM MST for your introduction and welcome to the week. https://www.facebook.com/groups/734311026659814 
Dr. Sharon Grossman is a qualified Success Coach, Clinical Psychologist, author, speaker, wife and mother of two. For the past two decades, she has worked on improving the health and well-being of high achievers who so often sacrifice their self-care as a result of work demands and get caught up with everyone else's expectations that they end up burning out at alarming rates.  
 
She is the author of The 7E Solution to Burnout and an Emotional Intelligence expert. She holds a doctorate degree in Psychology, has extensive training in Cognitive Behavioral Therapy (CBT), and 20 years of experience helping her clients take back control of their lives. 
Learn more at www.drsharongrossman.com
JOIN LORA every Friday from 4-5PM MST for Burlesque & Bubbly, a virtual dance class for women of all ages, sizes, and abilities! When was the last time you let your hair down, gently challenged your mind and body in new and different ways, and allowed yourself to embrace your beautiful body as it is right now, while thoroughly enjoying the moment?
First class is FREE, and subsequent classes are only $10. Learn more and get on the list at www.BurlesqueAndBubbly.com  or sign up now, at https://loracheadle.com/product/burlesque-bubbly/  with discount code "DV7"
Stop Hiding and Start Flaunting You!
Follow me across all social and be sure to Join In The Conversation with me every Monday morning, at 10:30 Mountain in the FLAUNT flock Facebook group. I'd love to get social, interact, and answer your most pressing questions.
Feeling worn down and dull? Hoping for a little more sparkle, joy and enthusiasm in your day? Then sashay on over to www.NakedSelfWorth.com and download The Top 20 Things That Block Your Sparkle And What to Do About Them today!
Still want more? Of course, you do! Purchase Lora's book, FLAUNT! Drop Your Cover and Reveal Your Smart, Sexy & Spiritual Self wherever books are sold.
Learn more about Lora here: www.loracheadle.com