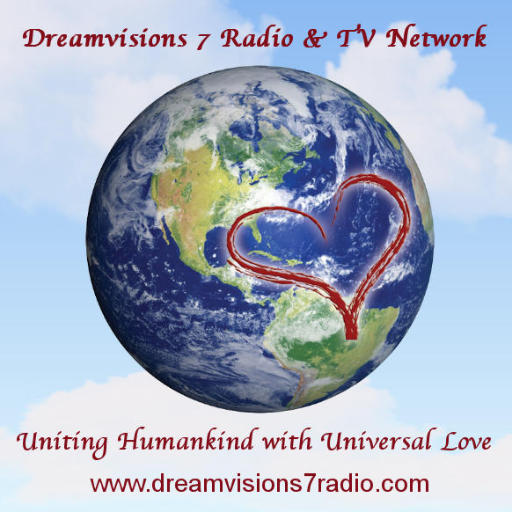 Into The Mystic part 2
We dive in and come back to the "Into the Mystic" Online retreat for the end of the first session this week. We are joined by special guests Michael Caruana and Kirsten Buxton who were host at the retreat held in September 2018.
This week we explore the blocks to loves presence, the divine love which has no limits, no boundaries, no expectations and is simply the universal law which we are all part of. We look at how taken care we are when we follow the Spirits plan and see how everything is arranged for our higher good.
Over the next coming weeks, we will dive deeper into the mystic and showcase all 3 days of these wonderful events held on the first weekend of the month online.