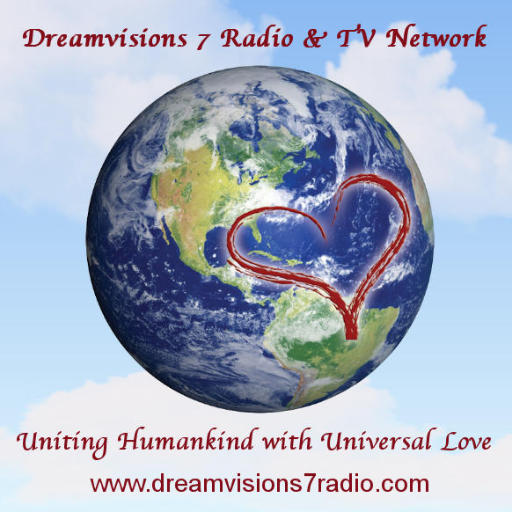 "The Island" talk by David Hoffmeister
David Hoffmeister's commentary on the movie "The Island" reminds us about the awakening process right from the beginning when we are in a deceived, conforming state to when we realize that what was considered to be life was not really life at all. We are basically a society of men and women deceived from birth who need to discover our true identity. We need to join in relationships of purpose. Our training is to follow prompts and become highly intuitive and determined to overcome the ego's attempts at stopping us from exposing the darkness. 
David exposes the ego's temptation to go off and build a haven for ourselves and point our attention to the Spirit's call to us to extend love to everyone by going deep into the mind and flip the master switch that dismantles the ego's illusion entirely. In the process, we learn to face the fear and allow the light to shine through, thereby freeing everyone as we open up to the light, even those who seem to be the enemy join in the celebration of innocence and freedom.
You can watch the full introduction to the movie here on YouTube: https://youtu.be/u6y-FBjAyQo.
And listen to entire talk on Spreaker: https://www.spreaker.com/episode/46115598
If you are interested to know more about David Hoffmeister and Living Miracles events, here is more information: 
https://circle.livingmiraclescenter.org/events.
Read A Course in Miracles online here: https://acourseinmiraclesnow.com/
Learn more about David Hoffmeister here: https://davidhoffmeister.com