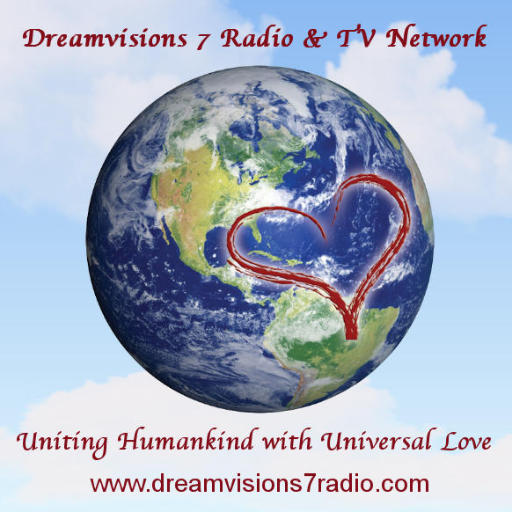 Your Dreams Are Your Inner Guidance System!
Your dreams provide information about you, the dreamer--about your current physical, psychological, and spiritual condition not available by other means. In this exciting show, we will explore…
• the history of dreams in various cultures; • types of dreams and approaches to dream analysis; • 13 types of spiritual guidance dreams; psychic/prophetic dreams; • sleep stages and cycles; • ways to enhance dream recall; • interesting facts about dreaming!