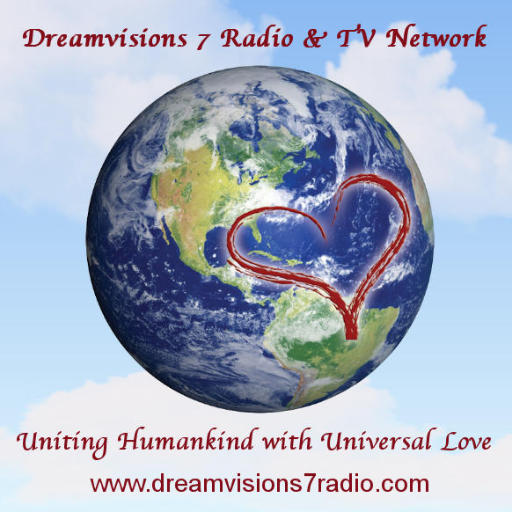 Reboot Your Body – Eight Minutes at a Time.
"Take CHARGE of your health using a Natural way to combat chronic pain, stress, mood swings-depression, insomnia and many other health issues."
Bio: JP Stephen Kovacs C.P.T. is a Rep for Swiss Bionic Solutions. JP lives in Canada and has been a practitioner of various health and wellness disciplines since the mid-eighties. JP has been involved with Swiss Bionic now for nearly 10 years, which manufactures Pulsed Electro Magnetic Frequency devices, (PEMF) to achieve ideal conditions wherein our bodies can optimize energy potentials, increase overall wellbeing and promote relaxation, thus allowing our bodies to function more optimally especially in these very stressful times that we are living in. JP was an accomplished athlete and coach and has a thriving practice as a Certified Polarity Therapist. He also has been actively educating and promoting Swiss Bionic Solutions' products, better known as the iMRS system and Omnium1, which according to Dr. Oz, "Is the future of medicine." JP also has branched out as a Life Coach.