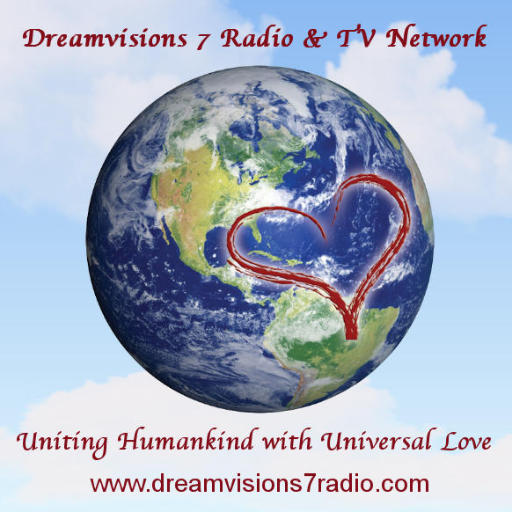 Raised in Needham, MA, Richard M. Wainwright was an avid sportsman at Needham High. After graduation, and a post-grad year, he spent two years at Drew University followed by a stint in the U.S. Army where he was stationed in Italy. While in the service, Richard spent his free time working with priests and orphans at St. Dominico, which proved to a life-changing experience. Afterwards, Richard returned home to finish college at Boston University earning national honors and his B.A. A year later, he married D'Ann O'Brien. Over the next 18 years, his career was largely spent in field of education. He served as a teacher, coach, administrator in public and private schools, and most notably as headmaster of Charles River Academy, a school that he founded for young people challenged with academic problems. Richard grew up with an epileptic brother, Bob - who lived a difficult but courageous life - and died of a seizure at the age of 37. Richard's life's experiences greatly influenced his career choices as well as themes in his writings.
While an educator, Richard pursued other career interests. He invented and patented a bathtub safety device for children, Safety Bear, which is still available in stores and catalogs today. He has also traveled extensively in Central and South America, establishing business relations with various artisans, importing gifts for a store he opened on Cape Cod. During his many trips to South America, he learned to speak fluent Spanish and grew close to many of the artisans' families. He and his wife, D'Ann, had eight Ecuadorian godchildren, five of whom came to the U.S. to continue their education. In 1981, Richard published his first book, A TINY MIRACLE. In total, Richard has written and published eleven books; ten for children, and one for adults. All have received national literary awards. Each book is unique and shares a common thread - all of his work focuses on family values and compassion as a way to cope with and overcome a variety of life's challenges. The broad appeal of his topics has translated into sales of more than 400,000 books, a noteworthy achievement for a self-published author.
Sadly, in 1995, after 33 years of marriage, his beloved D'Ann lost her battle to cancer. Richard felt D'Ann was the source of his inspiration and a personification of a loving soul. He characterizes her as "the wind beneath his wings". Four years later, Richard was fortunate to find love again. He married Judy Gale Smith and her wonderful family.Today, Judy and Richard continue to stay close to Richard's Ecuadorian godchildren. The couple enjoys a number of activities together, including travel, boating, fishing, golf, and spending time with loved ones. They divide their year between Massachusetts and Florida.