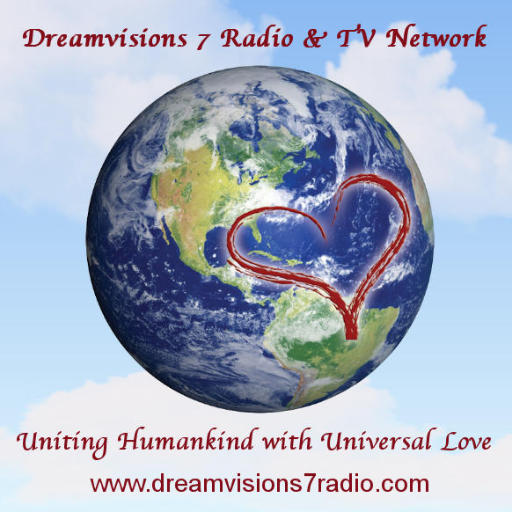 Brothers Supporting Brothers: Relationship Truths               
In this episode Waska and David discuss the energy of 11:11; vulnerability and aspects of self where we may be blocked; 'I'm not a mind-reader!'; monogamy, polygamy, lunacy!; being the change and living from a place of integrity as you wish to be treated by others… and more.
Contact Waska at: waska@illuminatedwarrior.com    
Contact David at: david.11stereo@gmail.com
*FREE* –  Waska is offering 3 complimentary 'Healing Strategy Sessions' for the first 3 men who respond by email: waska@illuminatedwarrior.com Send a message including what area you would like help illuminating. 
Learn more about Waska here: www.Illuminatedwarrior.com