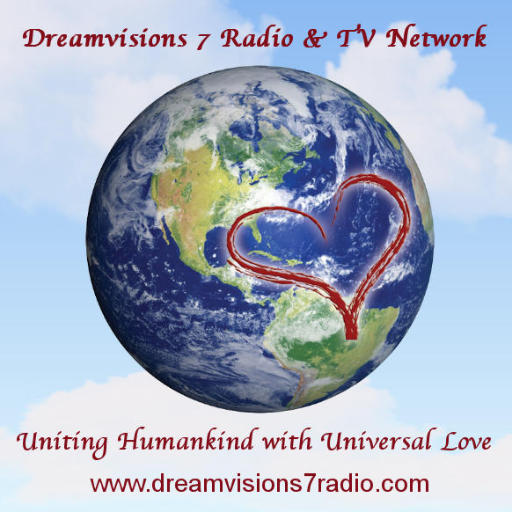 Original Thinking with Glenn Aparicio Parry
Cynthia Sue Larson talks with Glenn Aparicio Parry about his most recent book, "Original Thinking: A Radical Revisioning of Time, Humanity, and Nature," delving into different ways of viewing original thinking, the elements, and time. Glenn talks about his experiences with indigenous elders, ceremonies, and dreams, and shares insights about how we can benefit from experiencing expanded awareness in our lives.
Glenn Aparicio Parry, PhD, is a writer, educational consultant, international speaker, entrepreneur, and visionary whose life-long passion is to reform thinking and education into a coherent, cohesive whole. The founder and past president of the SEED Institute, Parry is currently the president of the think tank The Circle for Original Thinking. Parry organized and participated in the groundbreaking Language of Spirit Conferences from 1999 – 2011 that brought together Native and Western scientists in dialogue, moderated by Leroy Little Bear.