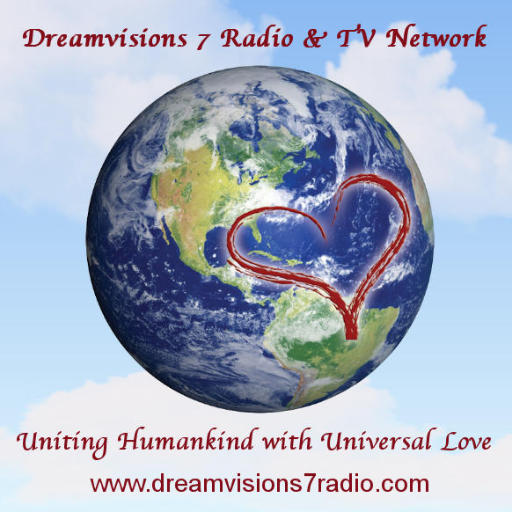 Life on the Edge with Johnjoe McFadden
Cynthia Sue Larson talks with Dr. Johnjoe McFadden about his most recent book, "Life on the Edge: The Coming of Age of Quantum Biology," and exciting developments on the front lines of quantum biological research. How do migrating birds know where to go? How do we smell the scent of a rose? How do our genes copy themselves with such precision? McFadden reveals how quantum mechanics plays an integral role in understanding all of these mysteries, while sharing what most inspires him about the revolutionary new field of quantum biology.
Johnjoe McFadden is a professor of molecular genetics at the University of Surrey, and the editor of several leading textbooks. For over a decade, he has specialized in examining tuberculosis and meningitis, inventing the first successful molecular test for the latter. He is the author of Quantum Evolution, and co-author of Human Nature: Fact and Fiction, and Life on the Edge.