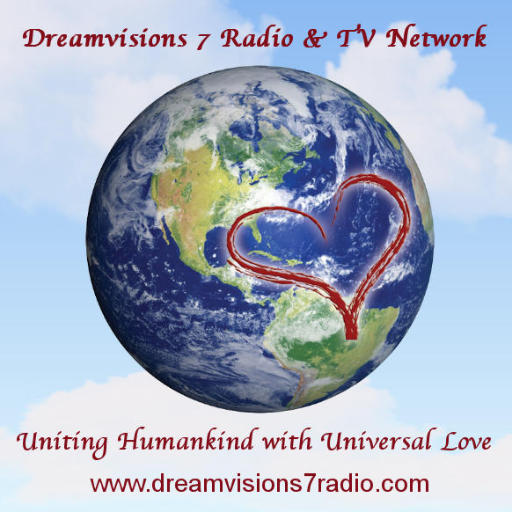 Belinda Womack: Lessons From the Archangels
Angels are loving forces in our lives. Each of us has the ability to communicate with them if we open our minds to their teachings. Belinda Womack was a believer in Angels until the age of 12, when she decided she wanted to become a scientist. Years later, working in a biology lab, she found herself in the presence of the Archangel Gabriel and realized her calling as a spiritual conduit for Angelic healing and support. She shares lessons, practices, and daily guidance from the 12 Archangels to help us listen to and heal our wounded inner child, release our fears, and enact deep subconscious transformation. Each word, transmitted directly from the 12 Archangels, carries their love, so that when read, the love is absorbed into the reader's mind and supports the release of our deepest wounds and fears.
Belinda Womack... Intuitive Problem Solver, Counselor, Inventor, Spiritual Messenger, Teacher, Dream Interpreter, Healing Facilitator, Author and Human Being. Author of 'Lessons From the 12 Archangels'.