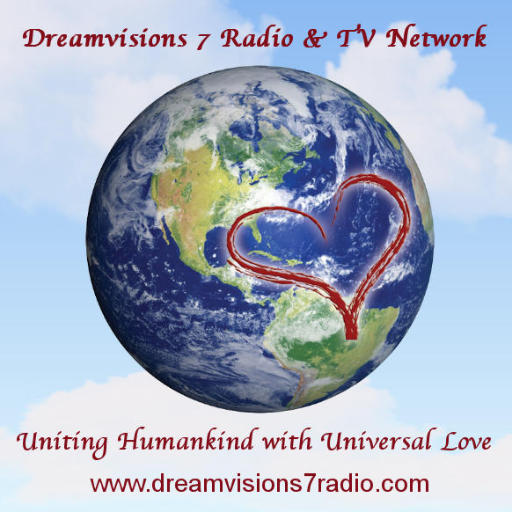 What is the Role of Music in this Intense Transitional and Awakening Time of the Earth and Humanity with Marco Missinato Marco Missinato was raised in the beautiful ancient city of Rome, Italy. His gift for piano composition began blooming at the age of six. For the first twenty years of his life, Marco's relationship with music was lived privately, in his room, with a vertical piano, a gift of his mother.
At the beginning of the nineties, Marco left Italy for Los Angeles to dedicate himself to his passion. In 1992 he graduated as a vocalist from the nationally acclaimed Hollywood Musician's Institute. One year later he recorded his first instrumental album "Nostalgia", which he entirely self-financed by singing Italian and international hits in restaurants and clubs. Shortly after the release of "Nostalgia", Marco met Oscar nominated actress Sally Kirkland ("Hanna") who engaged him as a composer and singer-musician in the theatrical show "Nonnie Bruce and the Power of Love". In 1994 he founded Music M his music production company. In the same year he made his singing debut in his next album " Marco Missinato". His vast popularity and support from his fans motivated him to record two albums "Amore Italiano" Vol. 1 and Vol. 2, a collection of Italian hits widely successful with the general public.
Since he's been in the States, his music has been featured in numerous theatrical productions, as well as in the television series "Melrose Place" and "Port Charles". Recently, Marco finished the production of two new albums. "Naked Soul" features his original solo piano works and is performed by pianist Lilia. "Music to Make Love" is a collection of original instrumental and vocal pieces. He is presently working on the orchestration of Naked Soul whose release is planned for the end of 2010. In addition to this project, he is composing the music for a new solo vocal album.
Strongly evocative, Missinato's romantic melodies inspire listeners to open up to their highest and truest selves. His goal is to reach for the inner depths of the soul to let people feel and experience the powerful sound of music.
Watch, listen and experience the immense power of Marco's heart opening music, and connect with
Sounds of Oneness & The 144,000 Heart Opening Concert Series https://www.youtube.com/watch?v=1seR378wzs0 Marco's vision for our planet, through is Heart Opening Concert Series is as follows: It seems that no matter who I encounter through my earthy journey, whoever the people I met are, whatever age they have, how their body looks like, no matter what they do and what color is their skin, no matter where they are in their journey and what mask they are momentarily wearing, every time I see people crossing my path I am always, with no exception, able to feel and see how truly beautiful they are. As a consequence of such constantly surprising experience, I always wanted to share with everyone my dream. However in the past I refrained from doing so because I knew it was not the right time for such sharing. Both within and without me the frequencies were not right yet. And now the time to dare into such sharing has finally come. It is a dream that always comes over and over again since my earliest childhood time It comes when I am in my highest state of love and joy. It comes through the power of imagination, the same imagination through which I am able to allow the melodies and the music to come through In the dream I see thousands of us coming from everywhere on Earth gathering around the music, fully embracing the love and the oneness purging from the pure notes and the lovingly healing sounds of the many musical instruments. I see sacred geometry shapes, breathtaking ever-changing lights and colors, images of love all blending and dancing together with the music, embracing both the players and the listeners taking all of them into Oneness. I hear magical whispered spoken words and singing voices gently caressing each cell of our consciousness. I feel everyone emotional releases, their letting go, their tears of joy and their welcoming to higher energies which fully stretch and open everyone's hearts. I see and feel the delicate process of remembering gently unfolding, taking all of us back into the full-awakened presence and light that we truly are. And I finally see the angels joining us in the dance of celebration welcoming us back to our true self. I see such experience happening over and over again through the many cities and locations of the planet, illuminating and bringing the experience of love and oneness, opening millions of hearts everywhere in the world. I also see how the experience creates large streams of abundance in support of the children and our mother Earth healing. I see this event as the invitation to welcome our star brothers and sisters, to let them know that we do not fear them anymore and that we are joyfully welcoming them to reveal themselves and join us as part of our family as they have always been. I see this event as the final confirmation that the light has won is final battle with the darkness.