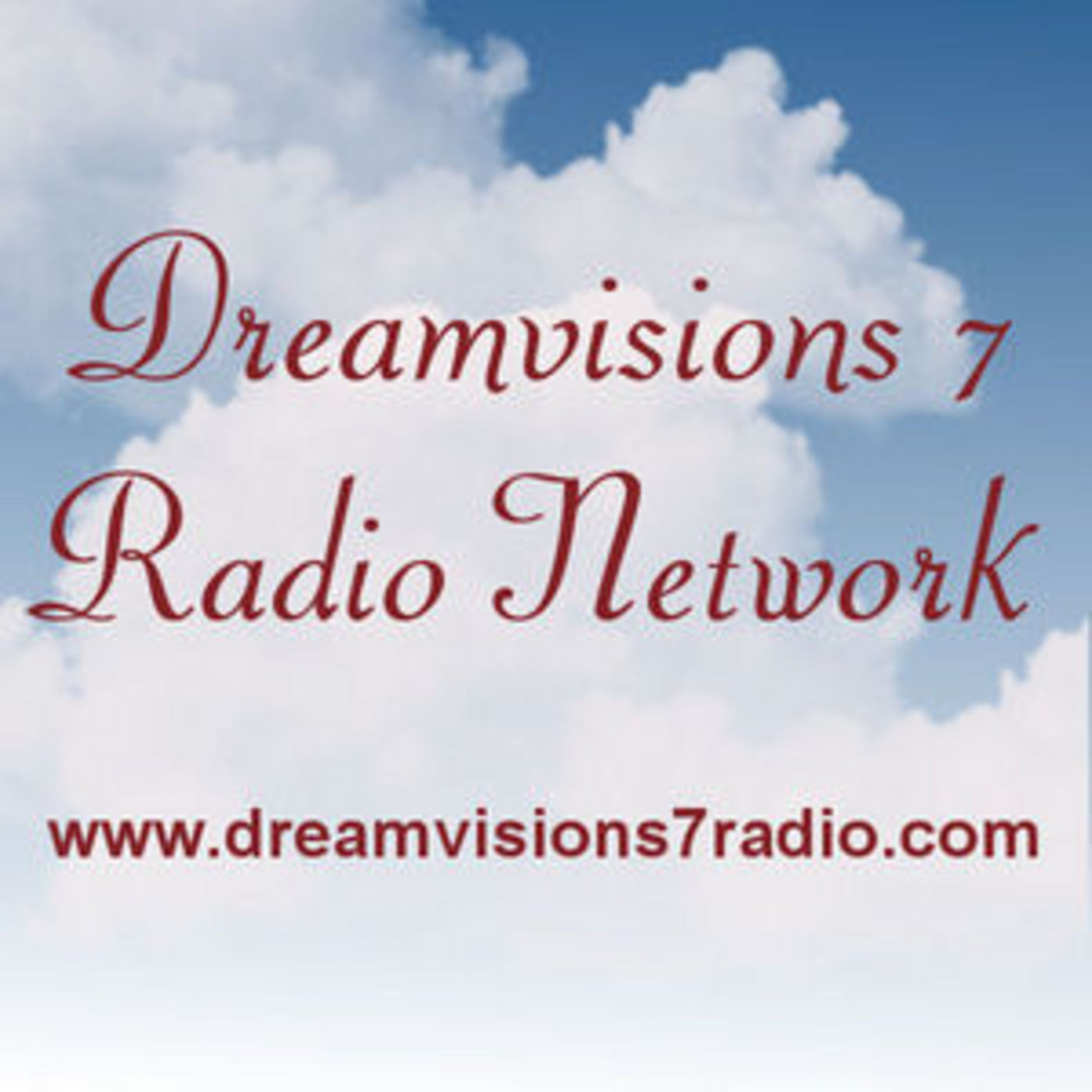 Rule Your Life, as the Empress You Are! With EMPRESS
July Means Freedom! What would you like to be free from, and what would you like to be free to do? And interestingly, are freedom from and freedom to even related? What does it truly mean to be free, and how can you balance the tension between freedom and responsibility? Join Lora all month long, at 7 AM and 7PM EST as she explores the concept of freedom, so you can learn to be FREE to love yourself, your body, and your life, as they are right now – even in the middle of a pandemic!
Top Take-a-ways:
How to crown yourself and rule your own empire
Successful career pivots at any age
Using the power of an alter ego to achieve your dreams
"I want to empower people to be their own empress or emperor – ruler of their personal world. That's why I call myself EMPRESS – because I'm empowering myself to rule my own life."
As little girls, many of us delight in playing dress up. But as we grow up, we put our dreams and desires aside, forgetting how to embody our true potential. That was not the case for Shannon Rugani, now known as EMPRESS, nor was it the case for Lora Cheadle, also known as Chakra Tease! Join us for today's jewel-encrusted show and learn how you can crown yourself as the ruler of your own life, and achieve whatever dreams you desire, with positivity, perseverance and a heaping does of your own, true power!
At four-years-old, EMPRESS had her life change forever, when her hands touched the black and white keys on a keyboard for the first time. Her love for music evolved into a career as a professional dancer, as one of the youngest members of the San Francisco Ballet, and then performing on Broadway as the lead in the Tony Award winning production of An American in Paris. Today, her career comes full-circle, as she create music as a singer/songwriter. But no matter what she does, she'll never stop dancing.
You can learn more about EMPRESS here: www.empress-music.com
Or about her history as a dancer and Broadway performer here: http://www.shannonrugani.com/
Feeling worn down and dull? Hoping for a little more sparkle, joy and enthusiasm in your day? Then sashay on over to www.NakedSelfWorth.com and download The Top 20 Things That Block Your Sparkle And What to Do About Them today!
Still want more? Of course, you do! Purchase Lora's book, FLAUNT! Drop Your Cover and Reveal Your Smart, Sexy & Spiritual Self wherever books are sold.
Learn more about Lora here: www.loracheadle.com