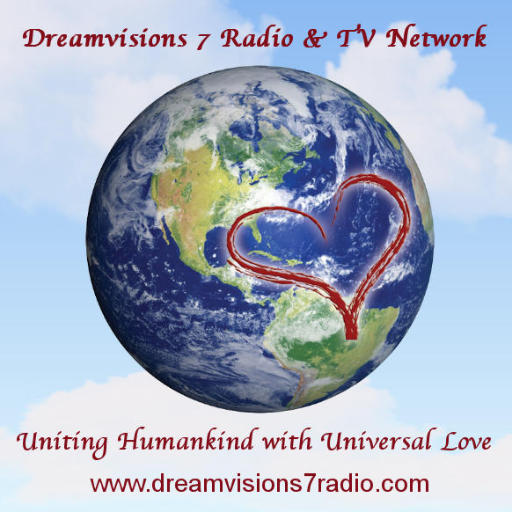 Learn Which Beauty Products & Procedures Work, and Which Waste Your Money - With Christy Hall
December, the last month of the craziest year any of us have probably ever experienced. How can you close out 2020 and "Sparkle All Season" with joy, gratitude, enthusiasm, and satisfaction despite everything that's going on? Join my free challenge at www.SparkleAllSeason.com and listen in all month long to find out how!
Beauty industry overwhelm is REAL. In a seemingly endless world of "miracle" creams and ever-trendy aesthetic procedures, you may find yourself asking "what really works and what doesn't?" By demystifying HOW your skin works and illuminating the different phases of aging, a pathway forward begins to emerge based on your personal goals and educated expectations. Learn to look your best, save money, and Sparkle All Season!
Top take-a-ways: 
Stop wasting money, build confidence, and learn which skincare products and procedures work and which don't.  
Understand the difference between daily skin care, facials and spa-type skin care, lasers, and beneath-the-surface skin care such as injectables and neurotoxins. 
Gain a clear understanding of what to expect from both topicals and procedures.
Learn why skin rejuvenation lasers and lights are invaluable, and why injectable dermal fillers and neurotoxins might be your best aesthetic investment yet! 
Christy Hall is a board-certified Physician Assistant with nearly 20 years of experience and expertise in cosmetic dermatology and medical aesthetics. She is the owner and operator of a prestigious medical aesthetics practice, Skin Appeal, and of Mikel Kristi Skincare in Tucson, AZ. She is passionate about educating and simplifying the confusing world of skincare and beauty treatments. She has become an elite injector of dermal fillers and was voted Most Loved Injector in SW USA by Real Self. She is the author of the #1 best-selling book Your Beauty Advocate: A No-nonsense Guide to Age-Defying Skincare. Christy brings real-world advice and straight talk to an industry that can be anything but transparent. 
Learn more at https://www.yourbeautyadvocate.com/ 
Feeling worn down and dull? Hoping for a little more sparkle, joy and enthusiasm in your day? Then sashay on over to www.NakedSelfWorth.com and download The Top 20 Things That Block Your Sparkle And What to Do About Them today!
Still want more? Of course, you do! Purchase Lora's book, FLAUNT! Drop Your Cover and Reveal Your Smart, Sexy & Spiritual Self wherever books are sold.
Learn more about Lora here: www.loracheadle.com